Authentic Flamenco's world tour is close to making its Houston stop for a limited time in October and the waitlist for tickets is now open. From Oct. 12th-22nd, the sounds and sights of Flamenco will be echoing through the George Theatre.
Be sure join the waitlist for tickets before it goes on sale to the public on Aug. 17th!
This stunning show will be filled with passion and talent. For the Houston leg of the tour, notable Flamenco dancer Amador Rojas will be leading this unforgettable performance!
Flamenco is a traditional style of music and dance that originated in the southernmost part of Spain, in Andalusia. If you blink you might miss some of the dancers impressive and lightning fast footwork! It's enthusiastic, heart-pounding and absolutely mesmerizing!
Secure your spot to this cultural extravaganza happening for a limited time!
The dynamic show takes place George Theatre located on 5420 Westheimer Rd, in Houston. This incredible tour has been in other major cities like Los Angeles, Chicago, New York, Toronto and it's finally coming to H-Town!
Tickets go on sale to the public on Aug. 17th at 9 a.m. VIP packages will be available which include better seats, and a meet and greet with photo opportunities, after the show!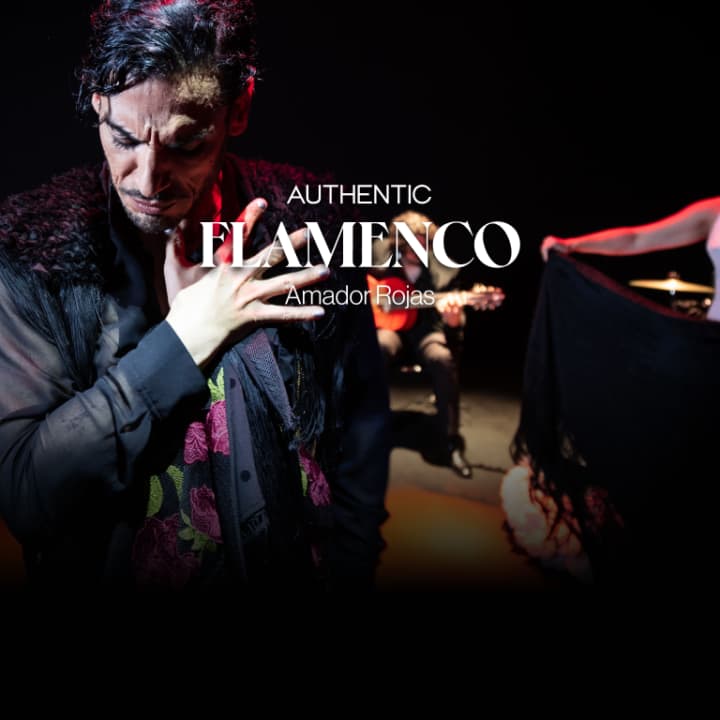 Authentic Flamenco Presents Amador Rojas
---