Following the recent release of Tears of the Kingdom, there's no better time to celebrate all things Zelda, and on September 8, Candlelight is doing just that. As candles flicker to the stirring sounds of string instruments, the fantastical world of Zelda will be coming to life at this stunning tribute to the iconic game series.
Soundtracks add a sprinkle of magic and enchantment to any movie or game, and the compositions heard in The Legend of Zelda are no different. Inside Resurrection MCC, a talented string quartet will be recreating the magic of Hyrule with the help of violins, viola, cello and a sea of twinkling candles.
When the first Legend of Zelda game was released in 1986, an epic shift occurred in the gaming world. The series dazzled gamers with industry-changing innovations and has since led to huge improvements when it comes to the planning and designing of games. For the first time ever, gamers could explore vast worlds from a top-down perspective, and even save their game so they could continue on their quest whenever they felt like it. This was quite literally game-changing, as the game itself suddenly became much more than just a quick way to pass the time and try and get a new high score.
This September, celebrating the flagship Nintendo game is this magnificent Candlelight tribute. Listeso Music Group will be taking to the stage at Resurrection MCC to enchant audiences with renditions of songs from Breath of the Wild, Skyward Sword, Majora's Mask and more. Candles will flicker and magic will be made as you embark on a musical adventure devoted to The Legend of Zelda.
Get ready for an evening of magic, excitement and nostalgia thanks to this incredible Candlelight experience. This September, Resurrection MCC will light up with the glow from thousands of candles for this unforgettable tribute to one of the most beloved series of games ever made.
They'll be two shows on the night – one starting at 6:30pm and the other at 8:45pm. Each concert lasts 65 minutes and doors close one hour prior to the start time.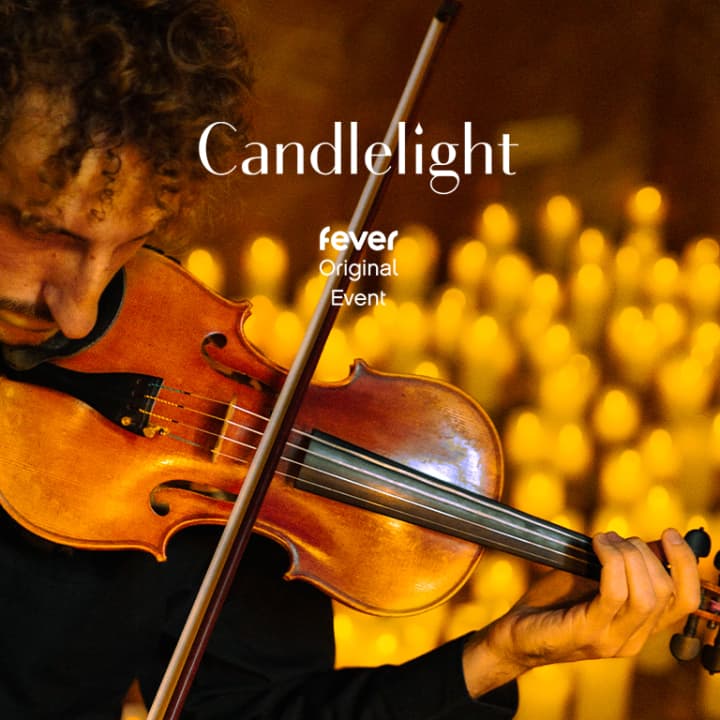 Candlelight: Featuring Vivaldi's Four Seasons & More
October 6, 2023 6:30 PM
From $10.82
---